Hi everyone,
It's wednesday so that means I have a challenge for you. Last week, I was looking on Pintrest when I saw this beautiful print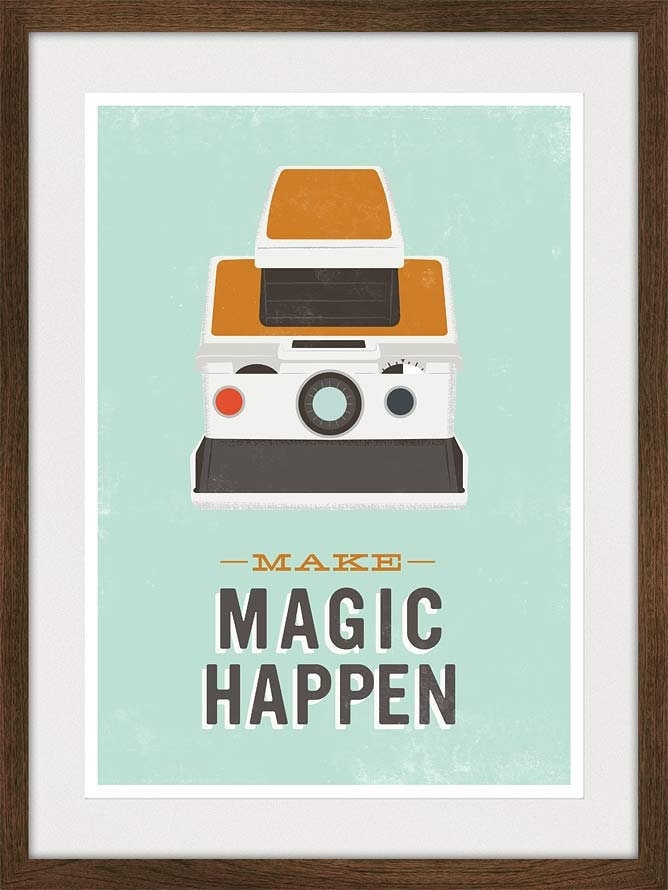 I fell in love with the colours and wanted to create a layout with it. This is the result.

I used the stamp set Itty Bittys for the little dots next to the picture
So, my challenge for you is: let this print inspire you to create a layout, card, … Don't forget to let us know what you created. We always love to see your work.