Good Morning myStampBOX friends! Come and check out these unpublished projects that our wonderful Design Team has created during the month of November.
Can you tell that we are slowly getting into the Christmas spirit? If you are working on your cards, check out our great Christmas stamp sets. These are great for layouts, cards and tags!
card by Kristen Swain
cards by Stephanie Ackermann
layout by Allison Cope
card by Cari Locken
layout by Maryfrances Fabbri
cards by Agata Pfister
Window decoration by Jaine Drake
tag by Melissa Wright
card by Jolene Johnston
tag by Eva Pizarro
Have a wonderful (american) Thanksgiving weekend, enjoy your family and friends!
Next week (Dec 1st) we will start our 12 days of Christmas showcase with 12 different Christmas projects. Lots of inspiration and great ideas to look forward to!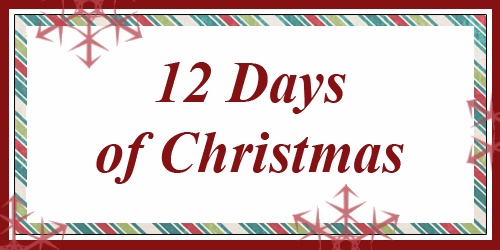 Happy stamping!